SACRED SITES OF NORTHERN NEW MEXICO
IN THE FOOTSTEPS OF THE ANCESTORS – 2019
Gathering of Nations Powwow; Cliff Dwellings of the Anasazi; Ancient Petroglyphs;The Milagro Sanctuario of Chimayo; Kasha Katuwe Mountains; Ojo Caliente Mineral Springs; Santa Fe and Pueblo Corn Dances
WALKING BETWEEN WORLDS: Inter-dimensional Doorways of the Andes -2018
Lima; Ballestas Islands; Oasis of Huacachina; Paracas; Nazca Lines; Lake Titicaca; Sillustani; Uros; Haya Marca (Interdimensional Doorway of Amaru Muru); Tiwanaku; Puma Punku; island of the Sun; Island of the Moon; Salar de Uyuni; Uros Island; Amantani Island; Tequili Island; Copacabana; La Paz 
(video song credits: Angelic voice of Barbara Andridge, who accompanied us on our journey!)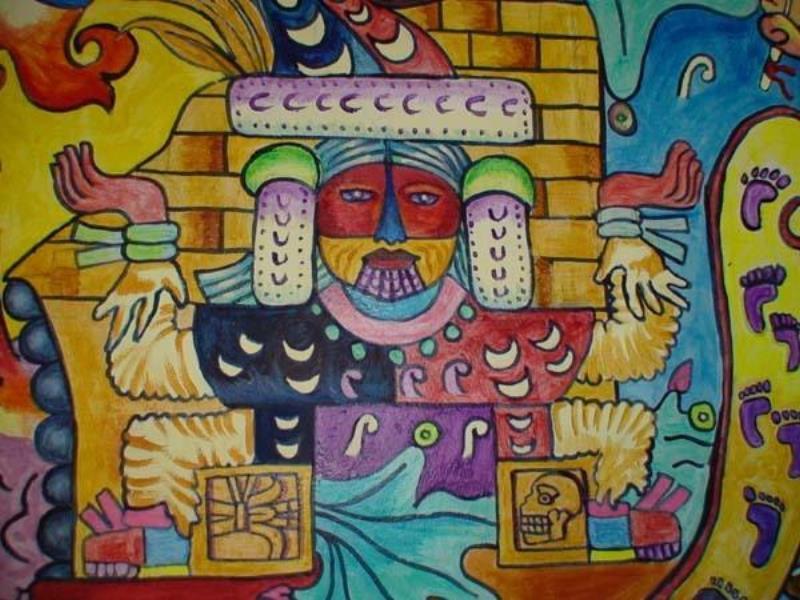 The Role of Ceremony in Our Lives – Deepening Our Connection with the Sacred 
TRAINING INTENSIVE IN ANCESTRAL WISDOM
with Chief Ailtonal Zempoalyolotl Martha Sole
November 2018
A rare opportunity to learn the ways and meaning behind ritual and ceremony from a true guardian and wisdomkeeper of ancient Nahuatl tradition.  Chief Ailtonal Zempoalyolotl Martha Sole is a Solar Dancer, Lunar Dancer and internationally recognized spokesperson of the Mexica (meh-shee-ca) people of Mexico, part of the Olmec, Toltec, Chichimec and Aztec cultures, originating from Atlantis.
(Photography by Rodolfo Carrillo)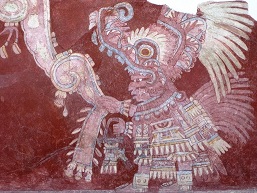 SPIRITUAL WARRIORSHIP TRAINING
AT THE PYRAMIDS OF TEOTIHUCAN, MEXICO

EGYPT ODYSSEY –  2017
Private group meditation in the King's Chamber of the Great Pyramid; private sunrise ritual at the Temple of the Holy Mother Isis in Philae; private sailing vessel on the Nile; Temples of Karnak;, Luxor; Sakkara; Kom Ombu; Deir El Bahari (Temple of Hatsepshut); Valley of the Kings; Temple of Hathor; Temple of Horus at Edfu; Abydos; the Osirion and so much more!