"WHERE WE LOVE IS HOME. HOME THAT OUR FEET MAY LEAVE, BUT NOT OUR HEARTS"
– Oliver Wendall Holmes
My home is the path that I walk and my heart is with all of those who have shared this journey with me, even for just a brief moment. The more I travel the more I understand that we are just one big family on a tiny planet in a magnificent universe! Thank you for the beautiful memories and most of all, your love! Cynthia Flores-Signet
SACRED SITES OF NORTHERN NEW MEXICO
IN THE FOOTSTEPS OF THE ANCESTORS – 2019
Gathering of Nations Powwow; Cliff Dwellings of the Anasazi; Ancient Petroglyphs;The Milagro Sanctuario of Chimayo; Kasha Katuwe Mountains; Ojo Caliente Mineral Springs; Santa Fe and Pueblo Corn Dances
WALKING BETWEEN WORLDS: Inter-dimensional Doorways of the Andes -2018
Lima; Ballestas Islands; Oasis of Huacachina; Paracas; Nazca Lines; Lake Titicaca; Sillustani; Uros; Haya Marca (Interdimensional Doorway of Amaru Muru); Tiwanaku; Puma Punku; island of the Sun; Island of the Moon; Salar de Uyuni; Uros Island; Amantani Island; Tequili Island; Copacabana; La Paz 
(video song credits: Angelic voice of Barbara Andridge, who accompanied us on our journey!)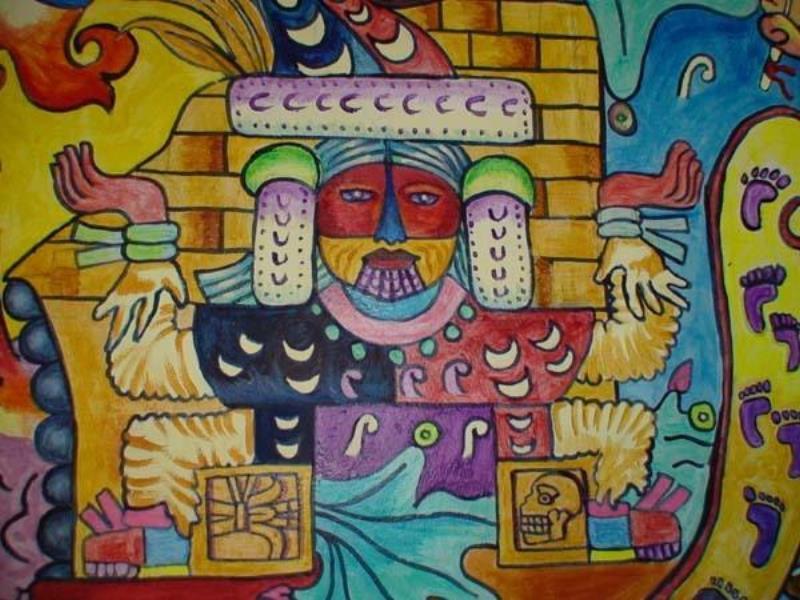 The Role of Ceremony in Our Lives – Deepening Our Connection with the Sacred 
TRAINING INTENSIVE IN ANCESTRAL WISDOM
with Chief Ailtonal Zempoalyolotl Martha Sole
November 2018
A rare opportunity to learn the ways and meaning behind ritual and ceremony from a true guardian and wisdomkeeper of ancient Nahuatl tradition.  Chief Ailtonal Zempoalyolotl Martha Sole is a Solar Dancer, Lunar Dancer and internationally recognized spokesperson of the Mexica (meh-shee-ca) people of Mexico, part of the Olmec, Toltec, Chichimec and Aztec cultures, originating from Atlantis.
(Photography by Rodolfo Carrillo)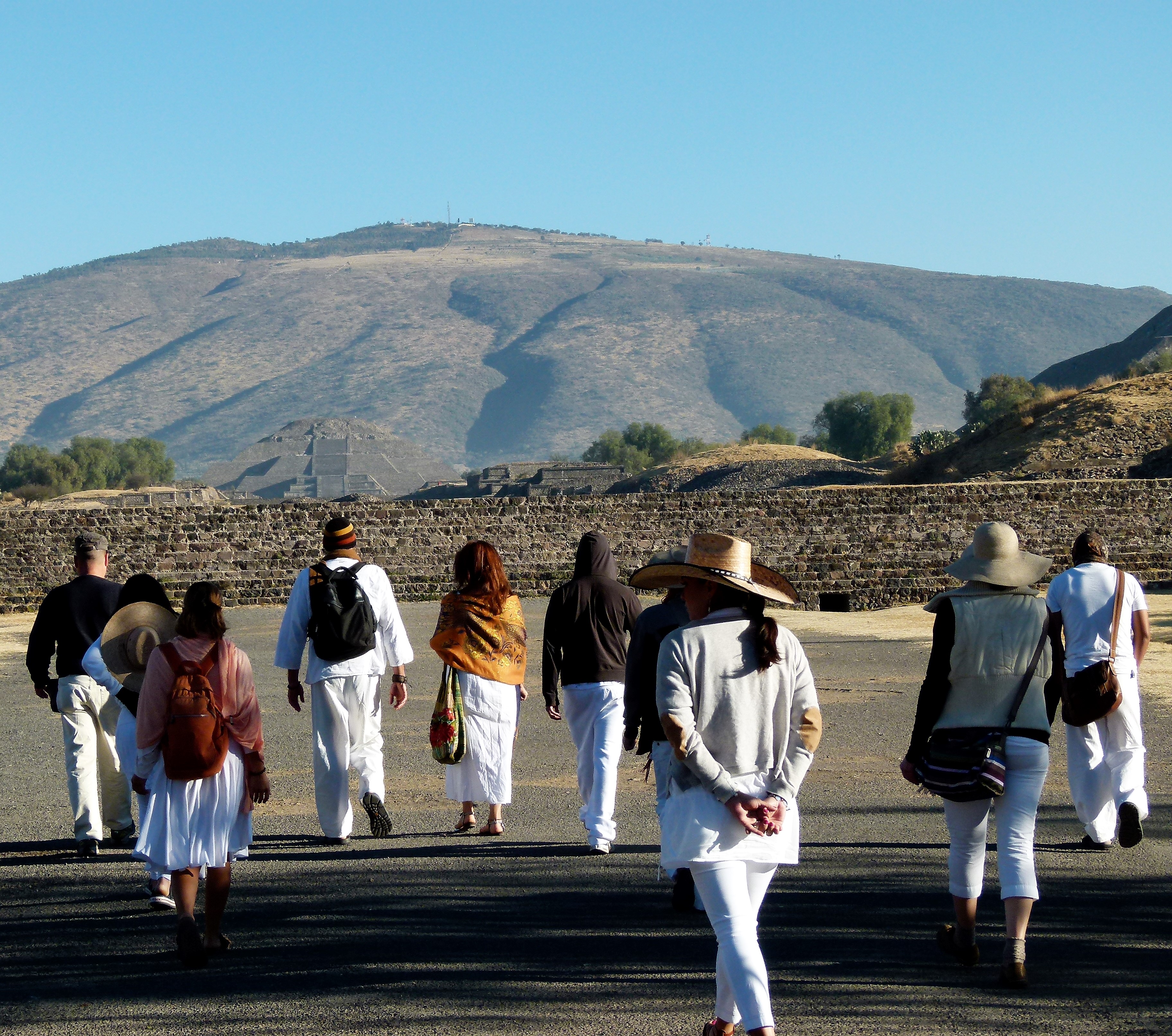 SPIRITUAL WARRIORSHIP TRAINING INTENSIVE
AT THE PYRAMIDS OF TEOTIHUCAN, MEXICO
FEBRUARY 2018
Spiritual Warriorship Training is a commitment to living a more authentic, happy and purpose-filled life through truly knowing yourself.  It is a comprehensive study and integration of esoteric disciplines, ancient wisdom teachings, ceremonies, and earth-honoring ways of living which offer a reconnection of all that we are with all that is … a rekindling of knowledge so crucial for humanity in this epoch of time. 
SEE OUR ARCHIVED VIDEOS FOR PAST SPIRITUAL WARRIORSHIP TRAININGS AND APPRENTICESHIPS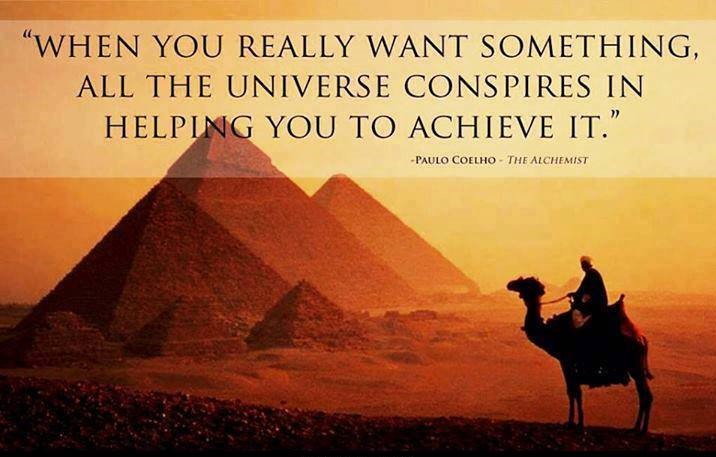 EGYPT –  2017
EGYPT – 2016
EGYPT – 2014